Rosas de Portugal
Since 1981

Traditional Beauty Crafted with Modern Quality.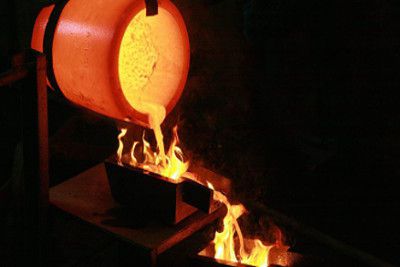 Heritage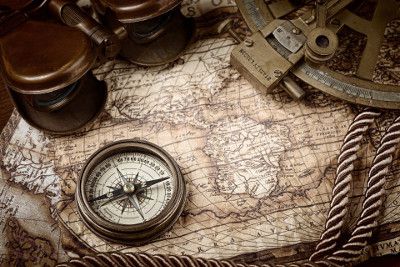 Tradition
We have kept Portugal's proud history of handcrafting jewellery in it's unique mixture of 19.2k (800) gold alive and well in Montreal since 1981.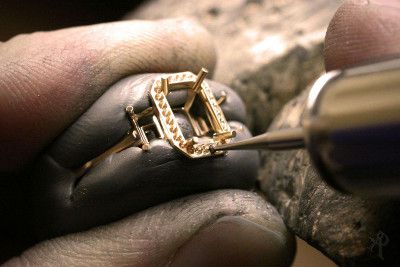 Craftsmanship
At Bijouterie Rosas we have top of the line craftsmen that we have been working with for decades.
Techniques Passed Down Through Generations.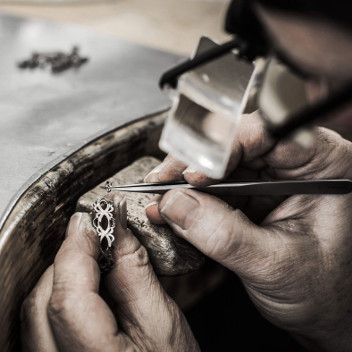 Attention to Detail.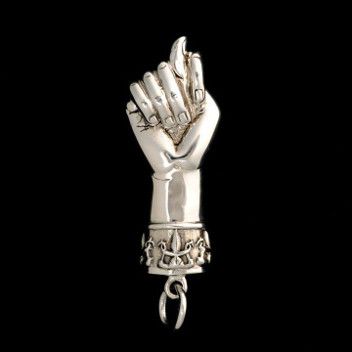 Helping You to Celebrate Your Special Occasions.