The plus sign in the Swiss Flag within the Tissot logo symbolises the Swiss quality and reliability Tissot has shown since 1853. The watches, sold all over the world, enable Tissot to be the leader in the traditional Swiss watch industry, exporting more than 4 million watches every year. Tissot stands by its signature, Innovators by Tradition. The high quality of the brand with every component is recognised worldwide.

Tissot has been named Official Timekeeper and Partner of many global events such as basketball with the NBA and FIBA; cycling with the Tour de France and the UCI World Cycling Championships; motorsports with MotoGPTM and the FIM World Superbike Championship and many more besides in the sports of ice hockey, fencing and rugby.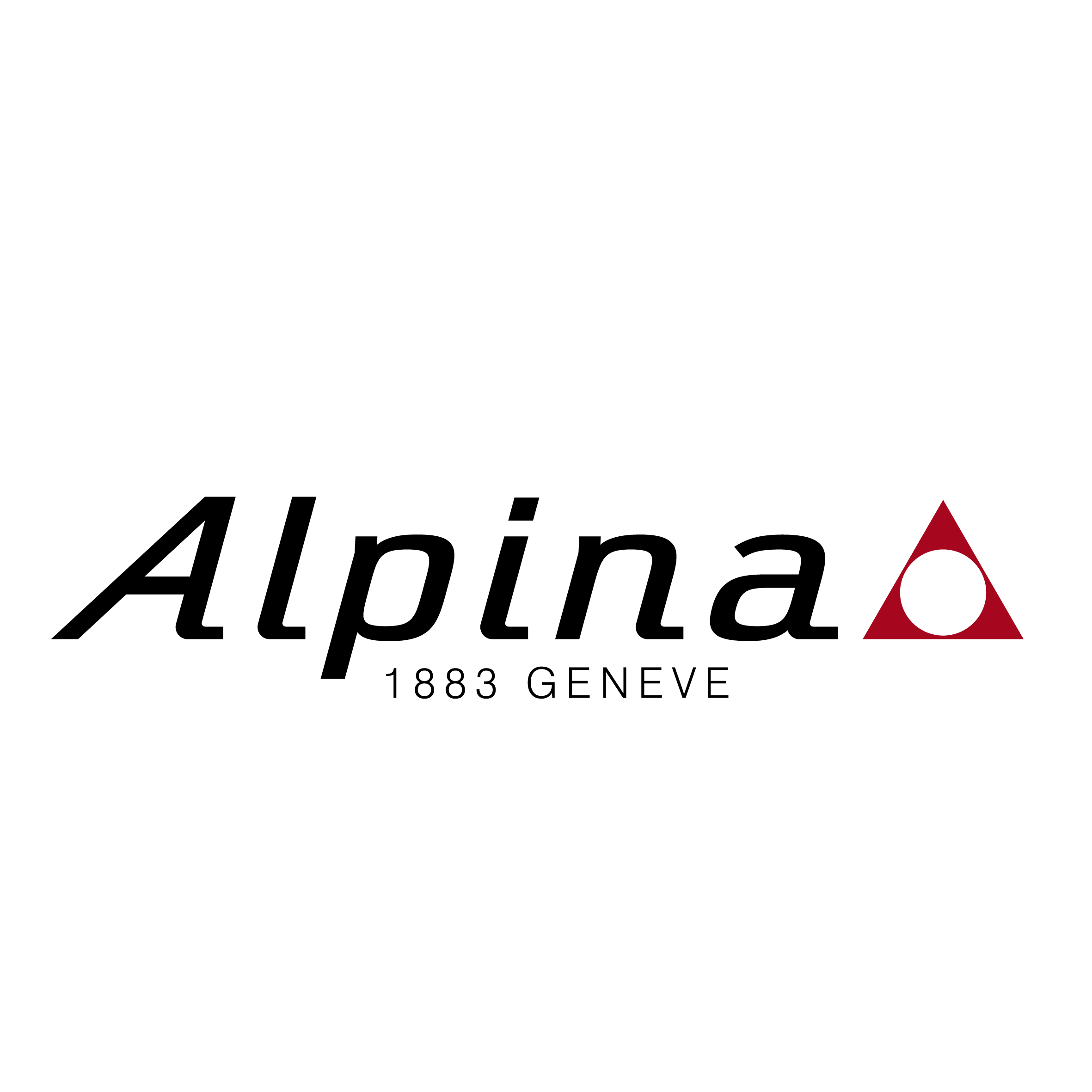 From the very beginning, as far back as 1883, Alpina has been associated with horological innovation. Whether it was our innovative way of creating an excellent working environment, or through the introduction of new quality control criteria before anyone else, Alpina has always sought ways to improve how things are done.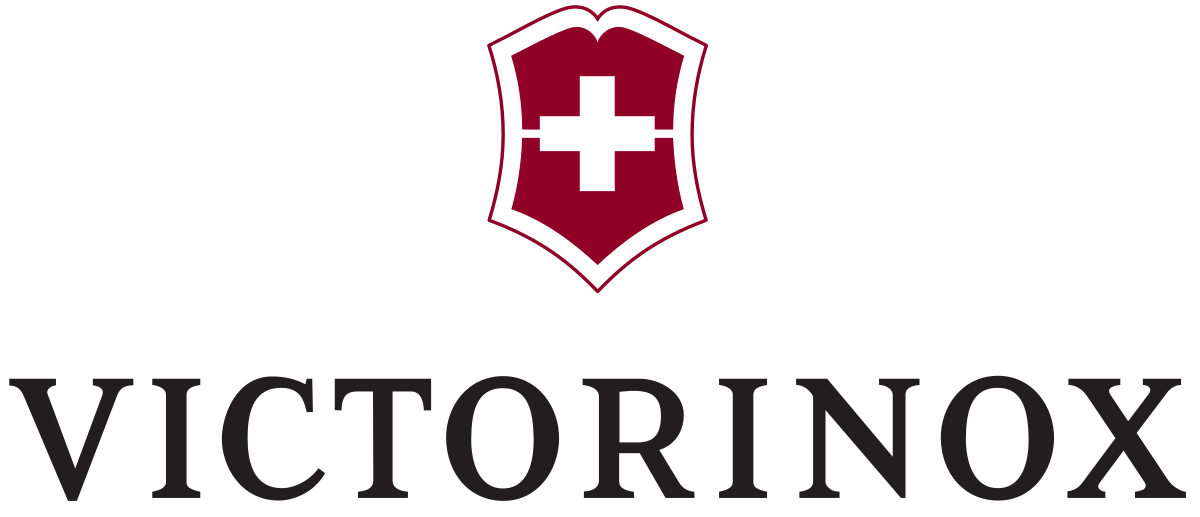 Where form, accuracy and functionality fuse in effortless style. Streamlined and sleek, these timepieces are truly timeless and can handle any challenge, anytime, anywhere. Tough, rugged and with a distinctive, sharp aesthetic, they epitomize the essence of contemporary masculinity.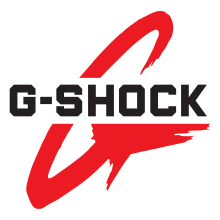 Born from a dream of "creating a watch that never breaks."
It was over 30 years ago, a CASIO engineer won the battle against the laws of nature. He designed a watch that would resist centrifugal and impact forces, as well as high water pressure. Since then, the name G-SHOCK has become a byword for independence and pushing the limits.